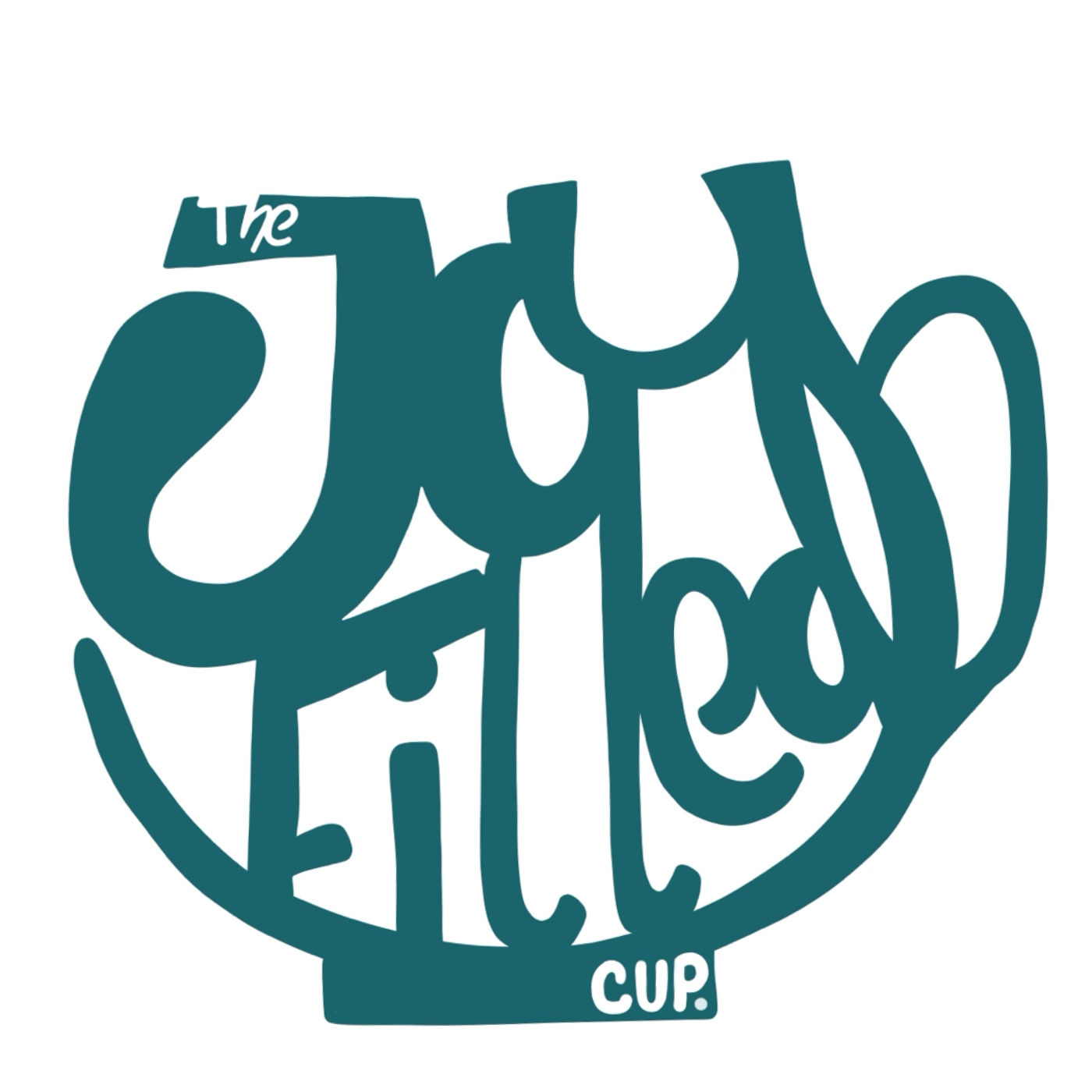 How are you feeling about the new year and your plans for it? Taking one step at a time and honouring your feelings is a beautiful. How can we see progress how can we make that one step further?Kofi thejoyfilledcup.com
Wow! The day has finally arrived and we can join together with a cup of tea and talk about the ways to start amazing habits which will nourish and support you.
I am so excited to finally be able to share this first episode with you, I want to start by introducing myself and setting foundations for good habits. Today we talk about starting the day with intention and learning to value ourselves and give ourselves the time we need to help us be the best we can be.

I have really wonderful plans that I want to share with you, firstly let's start thinking about creating habits.

Do you have a habit of making, journaling, or writing daily? I am guessing that because you came to find me that this is something you see great value in, and you are right! We need to do the things that help us to be ourself, and that stretches our minds. It's easy for us not to see the value in it, we live in a culture that doesn't value the creative arts enough. It's not unusual for artists to talk about being told to do a 'proper job' (huge sigh) We need creatives in this world and even if its not your job it is a way to express the things that can feel indescribable and find things we have buried deep down. Let me encourage you that taking time out to make and create is valuable and you are worthy of having that time to do it!
Throughout the podcast I will take time to share with you lots of other ways to make and create for your own care. I am focusing on creative journaling- which is a fancy way of saying grab a notebook and fill it in the most beautiful way that speaks to you. This is very individual and I will only offer suggestions and things that have worked for me, you are free to experiment with them and find ways to suit you.

I would love it if you would join me on Facebook and instagram and share your creations. Please use the #thejoyfilledcup and tag me so I can see and let's be inspired and inspire others. Remember if you find you need this then there are definitely others who feel the same and it's more fun with others so please share and let's get the word out and about.